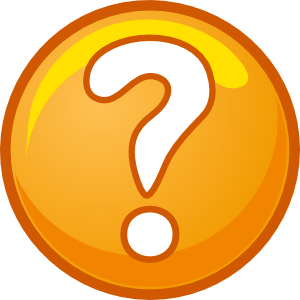 What does "as you judge, so will you be judged" mean for bloggers? (
Matthew 7:1-2
)
I've covered my issue
with the application of this phrase in daily life, but I would like your help with another facet.
How do we, as bloggers, fit "not judging" into our work? We can espouse as many teachings as we want in our writing, but we can't control the choices other people make.
However, this is a cop-out:
"My decisions are for me, yours are right for you. We live in a world where fluffy unicorns eat candy corn out of your hand and leprechauns join you for milk and cookies after school."
In fact, this annoys me. I make plenty of mistakes, as do others.
But there is an
ultimate
Truth. God knows what will bring us the most fulfillment in our lives and several personal decisions will affect that outcome.
As bloggers, we preach to the choir most of the time. We fill the Internet with Catholic Christian teachings, trusting that someone who needs to will read them in our voice.
When I venture out into the real world and see friends who read my blog, I'm hypersensitive about how they interpret my words. I worry that those friends who disagree with me think I'm chronically judging them.
I don't want anyone to think I am condemning them (I am most certainly not!) by disagreeing with their choices, but I don't want to sit in silence, either.
The ultimate answer to my question is: Love always. If my actions are not loving, then I'm not following Jesus' commandment.
Where do YOU think this fits into our mission as bloggers? (Don't laugh, I think we're called to
E-vangelize
, too)